About IRM
Who are we? What do we do? Can we help you?
Web development from small business specialists
Fed up of large web developers charging you a fortune to run your small business website? Well we can help! IRM was established in January 2015 by Jamie Kerslake after he recognised the need for change in the web development sector. Jamie quickly gained a reputaion for helping small business establish itself on-line and now specialises in helping those with limited IT skill bases make the most of the online opportunities available to them. IRM can offer a number of solutions from complete web installs through to self build packages as well as host only solutions. We are here to help and will be only to happy to chat to you about your requirements, get in touch via the links below!
We are here for you...

Are you one of them?

Keeping the coffee trade going...one cup at a time

time for new glasses?
Our Team
Meet our lovely team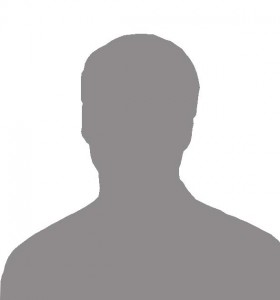 Jamie Kerslake
Creative Director and Front End Lead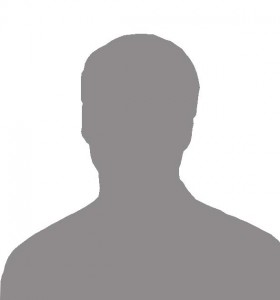 Andy Church
Technical Consultant and Hosting Hero
So what do our customers think of us
Take a look for yourself